On Monday, June 4, at the Worldwide Developers Conference, Apple celebrated the Apple Design Awards, recognizing the creative artistry and technical achievements of developers who reflect the best in design, innovation and technology on Apple platforms. This year's award winners include developers from across the globe, including Australia, Austria, Canada, Denmark, Finland, India, Netherlands, Turkey and the US.
"This year's winning apps and the developers behind them have created some really innovative and inspiring apps," said Ron Okamoto, Apple's vice president of Worldwide Developer Relations. "The Apple Design Awards have been a launchpad for developers who've made beloved apps on the App Store, like Procreate, Zova, djay Pro and Monument Valley, and we know these winners will continue that tradition."
The best-designed software
The 21st edition of the Apple Design Awards this year selects the best-designed software for application and gaming. High quality design is explored and evaluated with many variables such as user interface, user experience, authenticity. Award-winning jobs can also be tagged with "Apple chose us" label. Other developers also see what Apple values ​​the steps.
International names also competed this year. And even though the US was Apple's biggest market, only one application was in the US. Although some applications do not address you at all, you can draw your attention to what you are doing correctly, and you may want to download it immediately because some people are targeting you directly.
Agenda (Netherlands)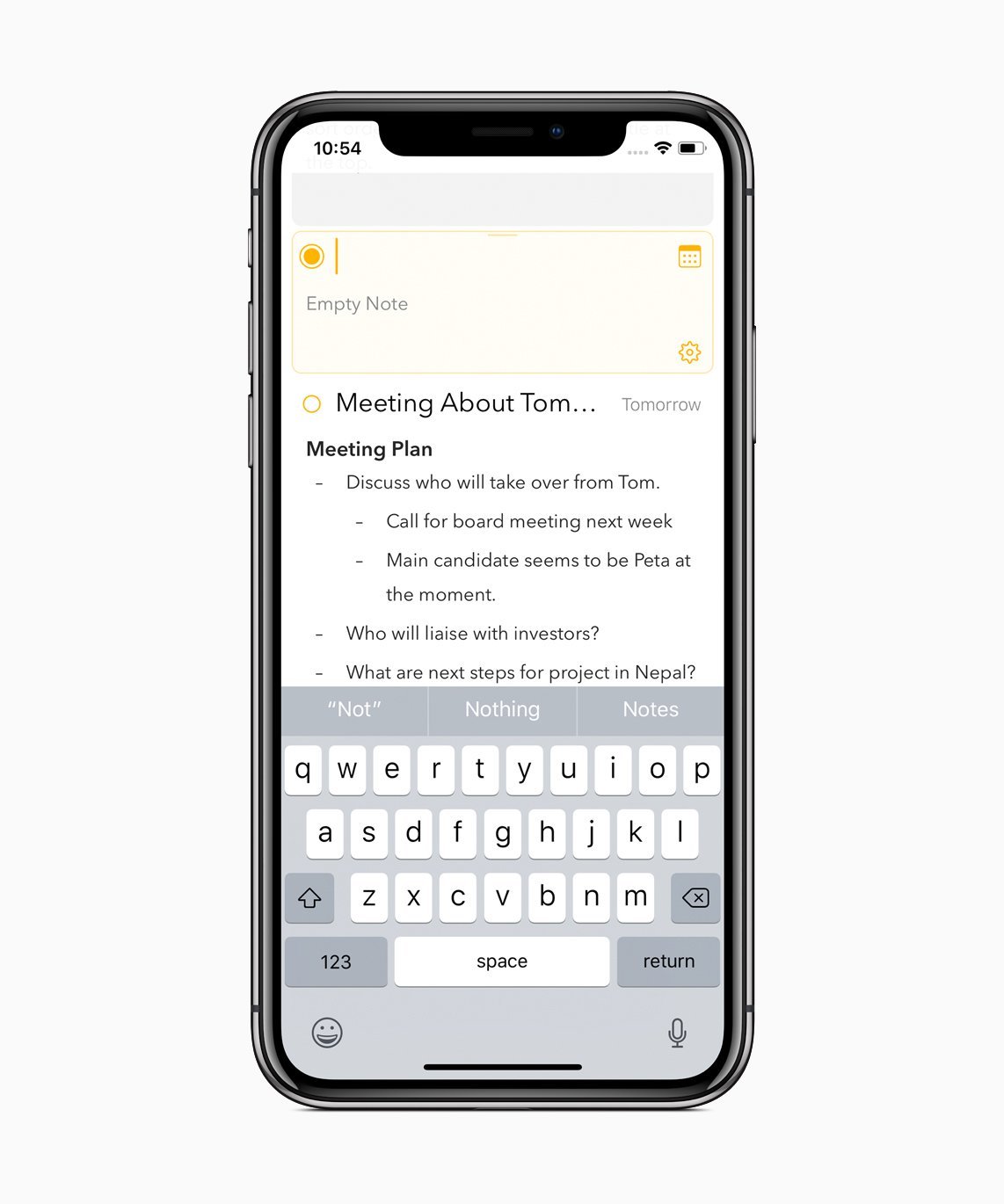 Agenda is a minimalist note taking application. It works on Mac and iOS, and notes can be chronologically sorted. So past is coming and it is easy to see now.
Bandimal is a music composition application developed for children. The instruments are displaced by animals. Thus, children can produce melodies with music ears without the need for information like notes, chords.
Calzy 3 is a smart and modern calculator application. The original bookmark feature allows you to save your calculations for future processing. It can also work with Apple's core technologies like iMesseage, iCloud, Spolight search.
iTranslate Converse is an instant translation application that can understand and translate spoken language despite the noise in the environment. Although Google Translate is the most popular application, iTranslate Converse has been downloaded 80 million times, supports 38 languages, works offline, and supports iPhone and Apple Watch.